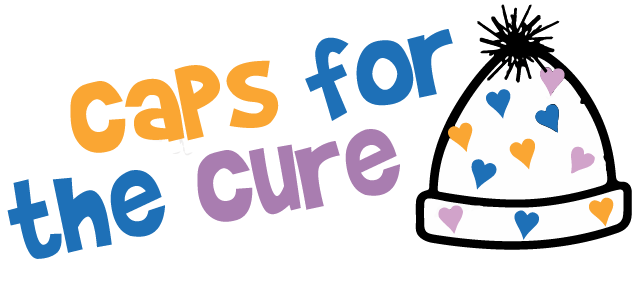 To register your school or get more information, please email us at [email protected]!
Caps for the Cure is a fun and easy way to raise much needed funds and awareness for pediatric brain cancer research. We are asking schools across the country to help us in this battle by allowing their students to wear a hat for the day to show their support for pediatric brain cancer research. In exchange for their ability to wear a hat for the day, students will donate $1.00 to The Cure Starts Now.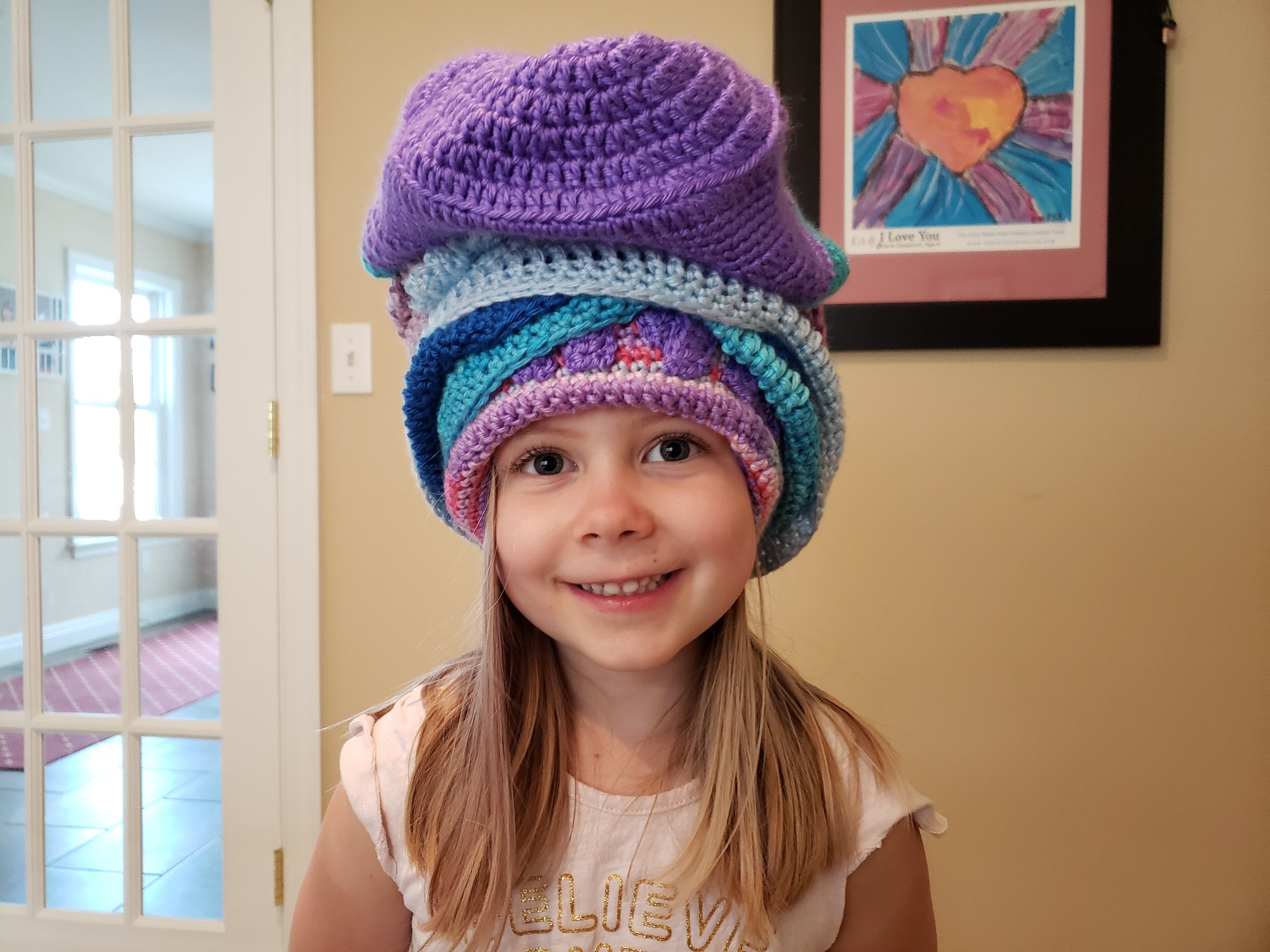 Schools will receive packets for each classroom with all the materials needed to implement this fun and easy event.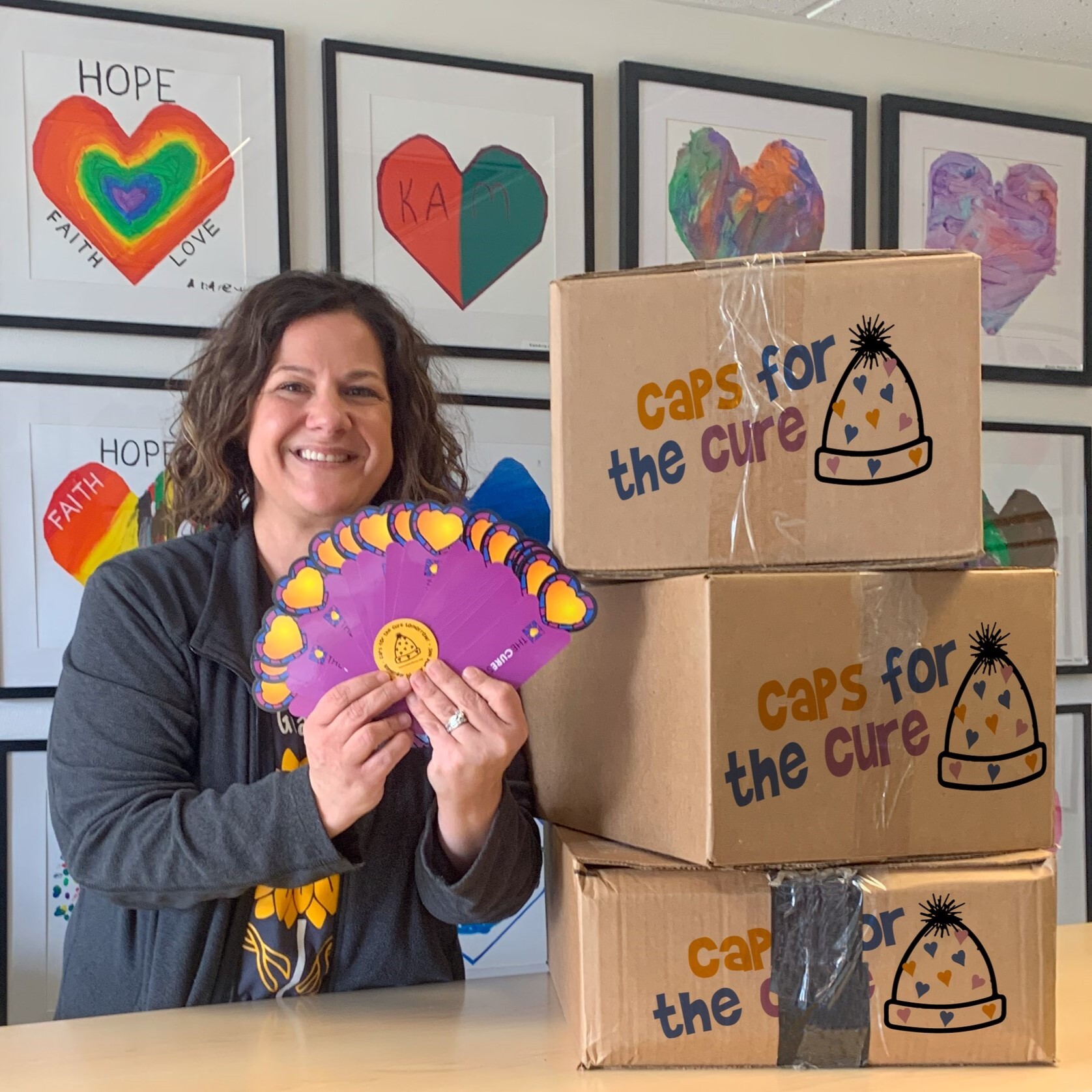 Excited about helping children with brain cancer and want to do more? Many schools have offered to make the event bigger.
Here are some ideas:
Have the classes compete with each other to collect the most money.
Have a teacher or staff member offer to do something crazy (shave their hair, wear PJ's to school, dye their hair pink) if they raise a certain amount of money.
Offer an ice cream/pizza party or other incentive if they reach a certain goal.
Be creative! Kids always like a challenge and this is a great way to teach them the benefit of giving.